Manchester United entered the transfer market with high expectations but at the moment the club is yet to make a Marquee signing. The club has been linked to several players but have only signed Swansea winger Daniel James so far.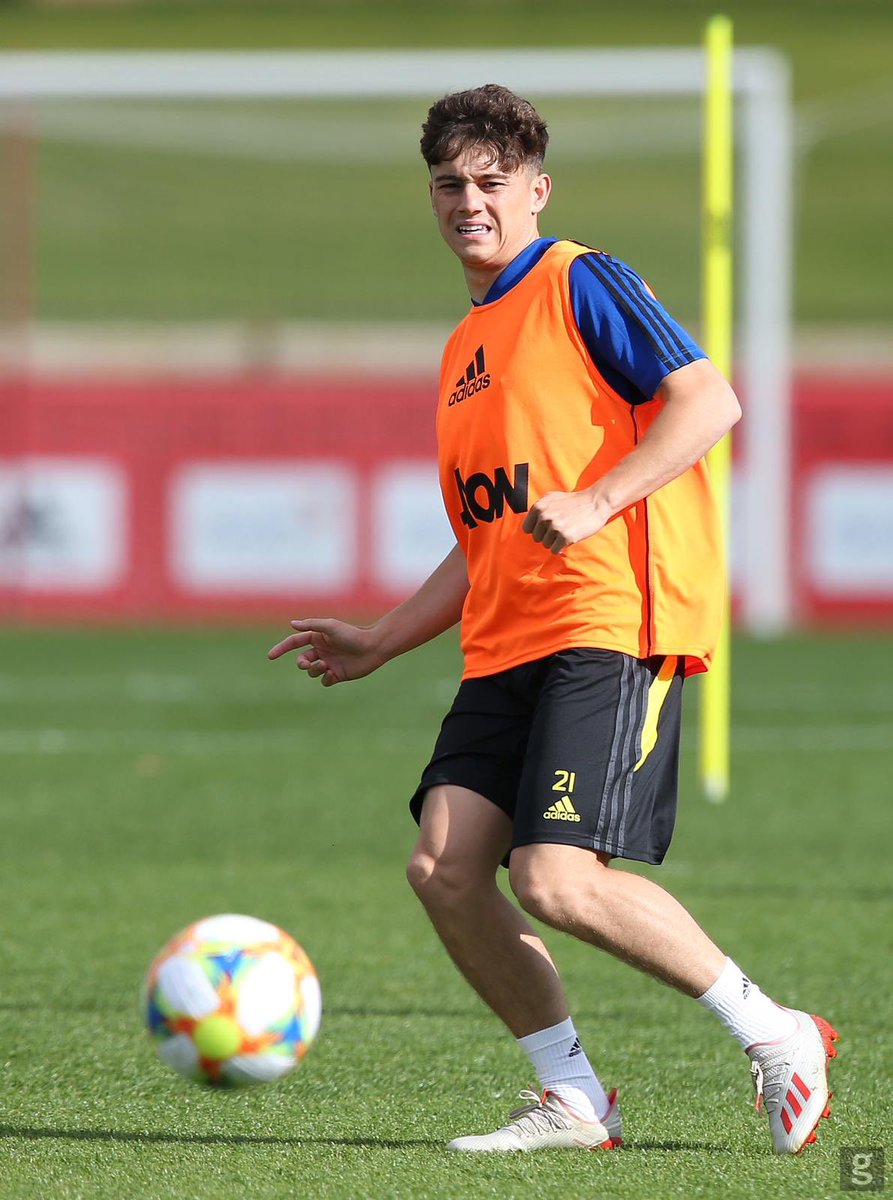 This could change in a few days as reports from England claims that a deal with Crystal Palace over the signing of fullback Aaron Wan-Bissaka is close to fruition.

Wan-Bissaka is considered as a player that has a promising future with his football attitudes and eye catching focus to details.  He was one of the breakout star last season winning the club award for young footballer of the season. It is understood that United boss Ole Gunnar Solskjaer has highlighted the player as a priority target.
The current options at the right back position Ashley Young and DiogoDalot do not insipire confidence for the Norwegian tactician.
This transfer is one that has gone for long and both clubs are looking for a quick resolution as United expect a deal to be trashed soon
Reports in England claims that United are looking to reduce the £50 million asking price of the player by cancelling the sell on clause of Wilfred Zaha contract.
It is understood that Palace could consider this as they look to sell Wilfred Zaha in the summer. The winger is valued at £80 million and the sell on fee of Zaha could be worth close to £20 million for the club.
Wan-Bissaka is an excellent defender and would add youth and pace to the right hand side. His ability to make marauding runs on the right and his excellent positioning makes him the ideal modern defender for the club.
At just 21 years he could become a stalwart at United and could resolve the right back problems for a decade saving the club money in the long run.
United will make a massive statement if they pull it off as the club needs to significantly strengthen this summer.