Leicester City boss Brendan Rodgers is afraid that it would be too tempting to ignore Manchester United when they come calling in the winter window. The Foxes did business with the Red Devils this summer, selling Harry Maguire for good business. With United keen on the 22-year old Maddison in January, the club had little defenses.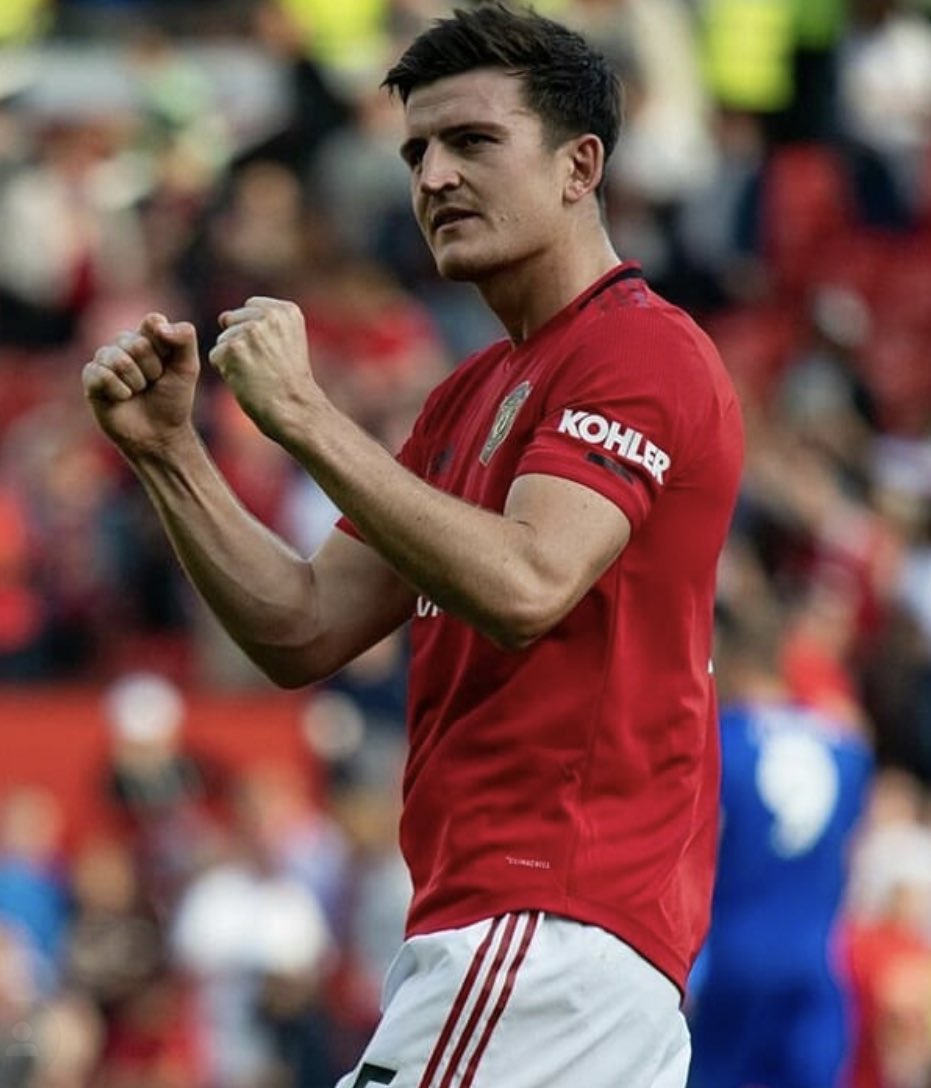 Rodgers, who has coached Liverpool, said big clubs like United have a draw that attracts players like Maddison. The manager ranks Liverpool and United above their rivals in the world, adding that when opportunities present itself to join, the pressure, expectation and financial pluses make players' heads turn.
With Maddison keen on going on to earn a cap after finally being invited to the England setup, a club like United helps amplify good performances. There would heavy pressure to make returns early but it also presents a step-up from the 2015/16 Premier League champs.
United seem to have a transfer plan of having the most gifted, young British players. With Maguire, Daniel James, and Aaron Wan-Bissaka joining, Maddison joining means United would have the best crop of British talents for the next decade.
United would easily splash £50-60m to secure Maddison in January. He is a cheaper option, younger when compared to other creative midfield players in Europe that suits United. Coach Ole Gunnar Solskjaer admires the player and with decent push the player should be wearing a red jersey next year.
He would be a great addition in the middle and could mean signal preparations to allow Paul Pogba exit. It seems the Frenchman still has his sights set on Real Madrid with Zinedine Zidane a fan.