Premier League club Southampton have reportedly found their replacement for departing left-back Ryan Bertrand who looks set to leave the club at the end of the season after both parties failed to establish an agreement that could have seen him continue his career at the club. The former England international star engaged in contract talks with the club earlier this week in a bid to get a fresh contract extension but talks did not go as planned and they were both not on the same page.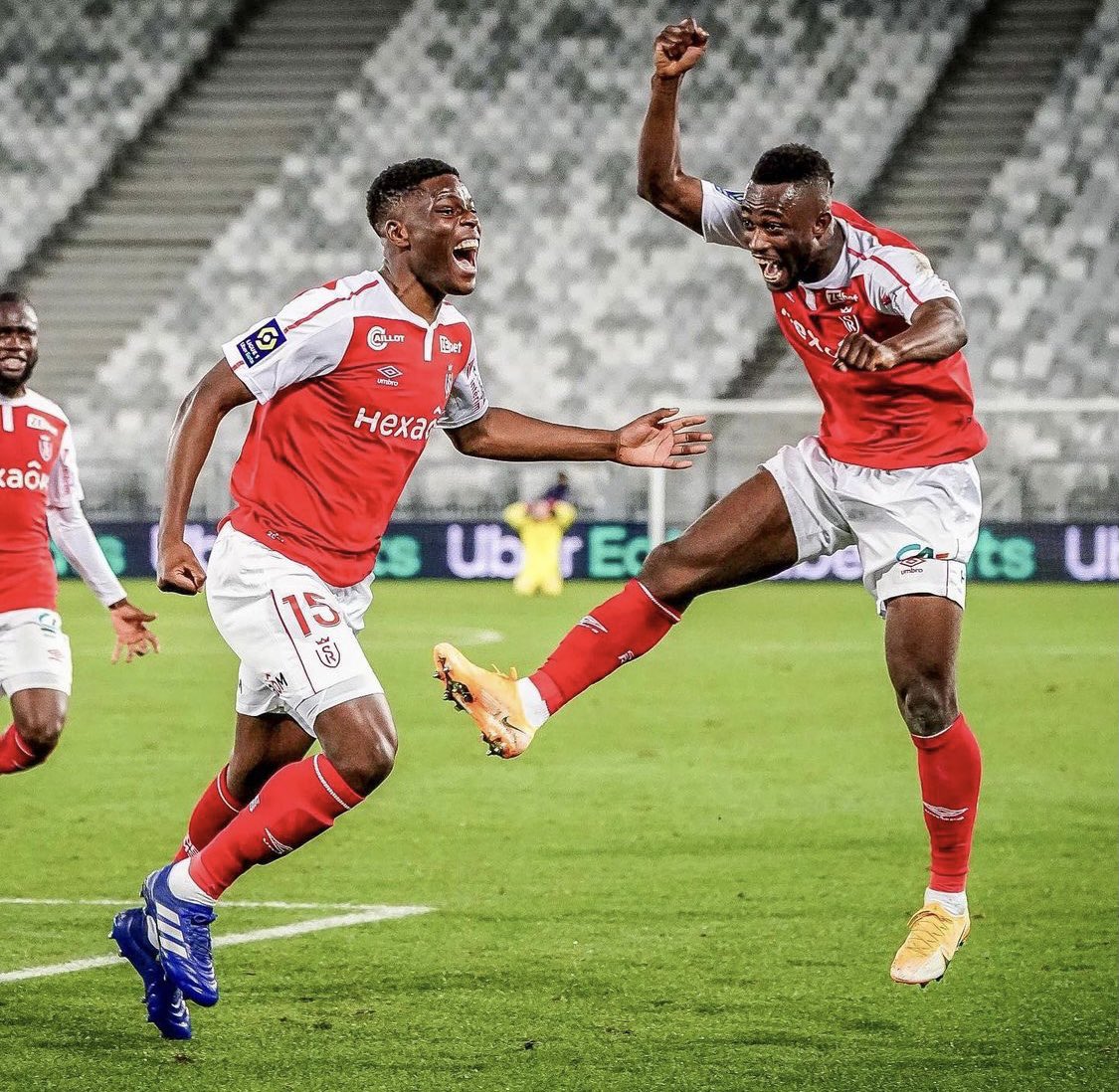 The Saints have announced that the player will be leaving the club in the summer and it looks as though they have already found his replacement. According to reports, Southampton want to sign French club Reims left-back Ghislain Konan in the summer transfer window. The 25-year-old has been in great form for the French side this season and he would be a great addition to the Southampton squad.
He has been praised for his brilliant attacking and confidence-driven defensive skills so far this campaign and he has also shown interest in making a switch to the English Premier League sometime in the future. Southampton are not the only Premier League side interested in the left-back, with Aston Villa also interested in submitting a bid for him in the summer.
It is reported that Reins will be listening to offers from any club that is willing to pay a fee in the region of £20 million as it is the fee they are demanding for the defender. Wolverhampton Wanderers are also said to be in the race to sign the 25-year-old but it remains unknown which of the interested teams will be the first to submit a bid for him. But as long as they meet Reims' asking price, a deal could happen.