The Premier League has made its first break internationally with some thrilling and captivating action. As far as the initial 4 matches are concerned, 116 goals have gone in and kept the reputation of the Premier League at great heights. Post completion of 4 weeks, it is good to see that table being topped by none other than Liverpool as it is leading to goal difference. In addition to Liverpool, Watford and Chelsea are also on par with a great start leading them into the break.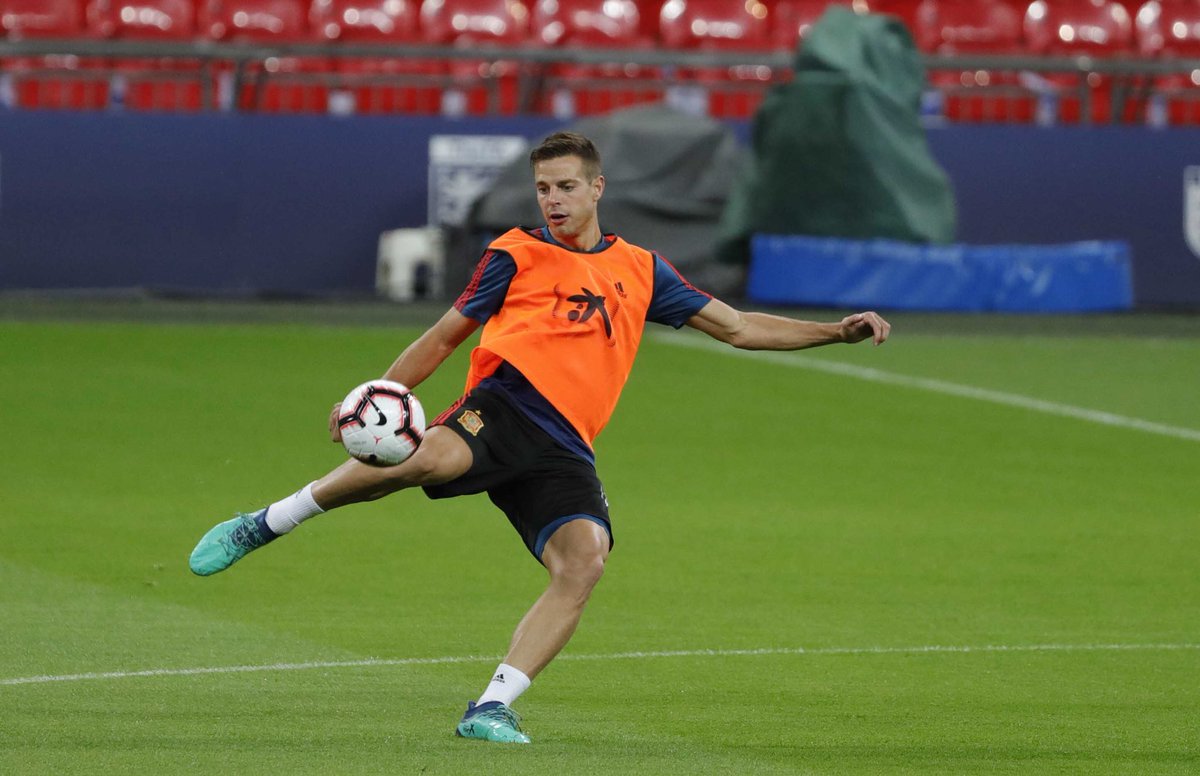 The Premier League has once again become the platform for multiple splendid performances and has a mix of both old players who have undergone the grind of a complete English football season and new additions too. The season is only a month old and the compilation of the team for this season has been made based on the player's performances so far. The team is all excited and is a perfect combination both newcomers and experienced players. Read below to understand some of the top players who would be privileged to become a part of the season's team till now.
Alisson from Liverpool is undoubtedly the world's most valuable goalkeeper and has an exciting start in Merseyside. Post his 3 outstanding clean sheets in the initial 3 games, he ended up with a howler with his competitor Leicester.  Besides the mistake,
Alisson has made the presence
in this season as he made 10 saves and also made some important saves so as to deny a sniff to Crystal Palace at a draw. Besides, Alisson's contribution has been excellent.
As far as defenders are concerned, the full backs Azpilicueta and Alonso will be in the team due to the weight age of their performances. Most people thought Alonso may struggle to perform as a full back, but has proved them all wrong by being solid in his al new role.