Former Arsenal manager Arsene Wenger said that Aaron Ramsey is in a strong position when it comes to his new contract. He said that the player will be allowed to speak to foreign clubs as from January and that he will be able to leave on a free transfer at the end of the season. He said that this put him in control of negotiations and that Arsenal will have to give him a much-improved contract if they want the player.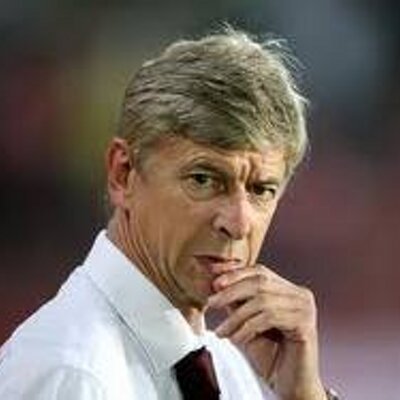 He said that Ramsey is a good player and that it is the kind of players that Arsenal will have to keep if they want to challenge for the title. He said that he does not know what is going on at the club and that it is up to the management to decide whether they want to keep the player or not.
Arsene Wenger said that he does not want to be in the manager's position and that he is glad that he is not in charge of these kinds of situations anymore.
The former Arsenal manager said that he is enjoying a life away from football and that he is having some time to do what he couldn't do while he was working. He did not say whether he will be back into football management or whether he will retire.
Arsene Wenger was linked to the job at Monaco before Thierry Henry was chosen and he has refused to say whether he was contacted for the job or not.
He said that Arsenal has started the season well and that Unai Emery is a good coach. He said that the team has the potential to qualify for the Champions League and that he is sure that they will finish the season close to the leaders.