Whether they like it or not, one of the biggest fears that a Manchester United Fan has is seeing star midfielder Paul Pogba leave the club. Pogba's stay at United has always be clouded by rumors of him leaving the club and it has now been a norm since he rejoined the club back in the summer transfer window of 2018 under former manager José Mourinho. Mourinho was responsible for the re-signing of the French midfielder after he left the club years ago on a free transfer to join Italian Serie A giants Juventus. Following his return to Old Trafford, he has almost always been a subject of huge criticism and that has been one of the reasons he reportedly wants to leave the club.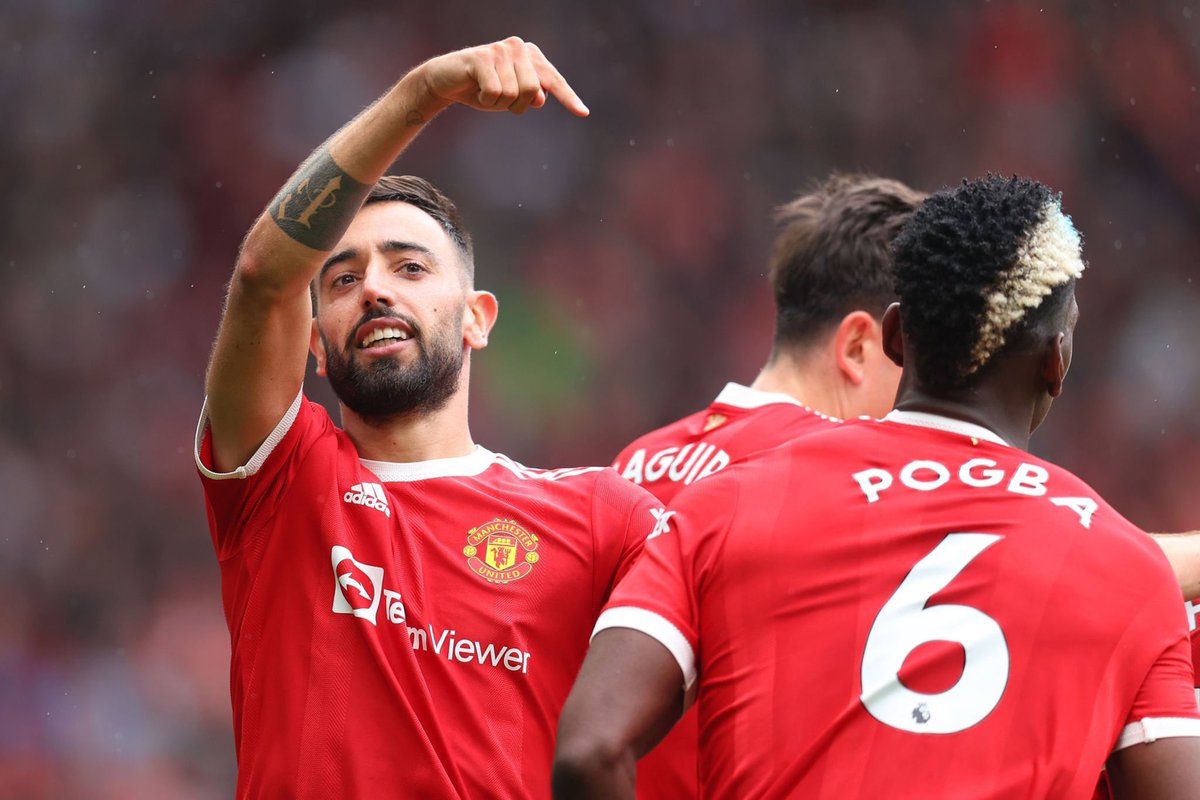 Pogba is a very important player for Manchester United without a single doubt but there are a couple of factors that may be involved in him making a decision on whether or not to remain a Manchester United player. The fact that he is hungry to win titles in his career is one of the biggest factors and United currently /have not been able to promise him that in recent years. He has only won the Europa League and the Community Shield since returning to United and for a player of his class, he believes that he should be winning league titles and challenging for the Champions League.
Although United are said to be ready to compete for those titles this season, there is also a chance that they may not win either. The arrival of Raphael Varane to Old Trafford is proof that the club can still attract world-class players and with the defender already forming close ties with Pogba, that could be a deciding factor to help keep him at the Theater of Dreams.