Arsenal hosted Pep Guardiola's Barcelona in the UEFA Champions League Round of 16 tie in 2011. Guardiola's side, who were believed to be the world's best footballing side during that period were coming to the Emirates stadium. The question on everyone's lips was how would Arsène Wenger roll back the years and inspire his youthful side to produce one of the big memorable nights in Europe in the club's history? Many believed that the feat might just be too much for the young but promising side.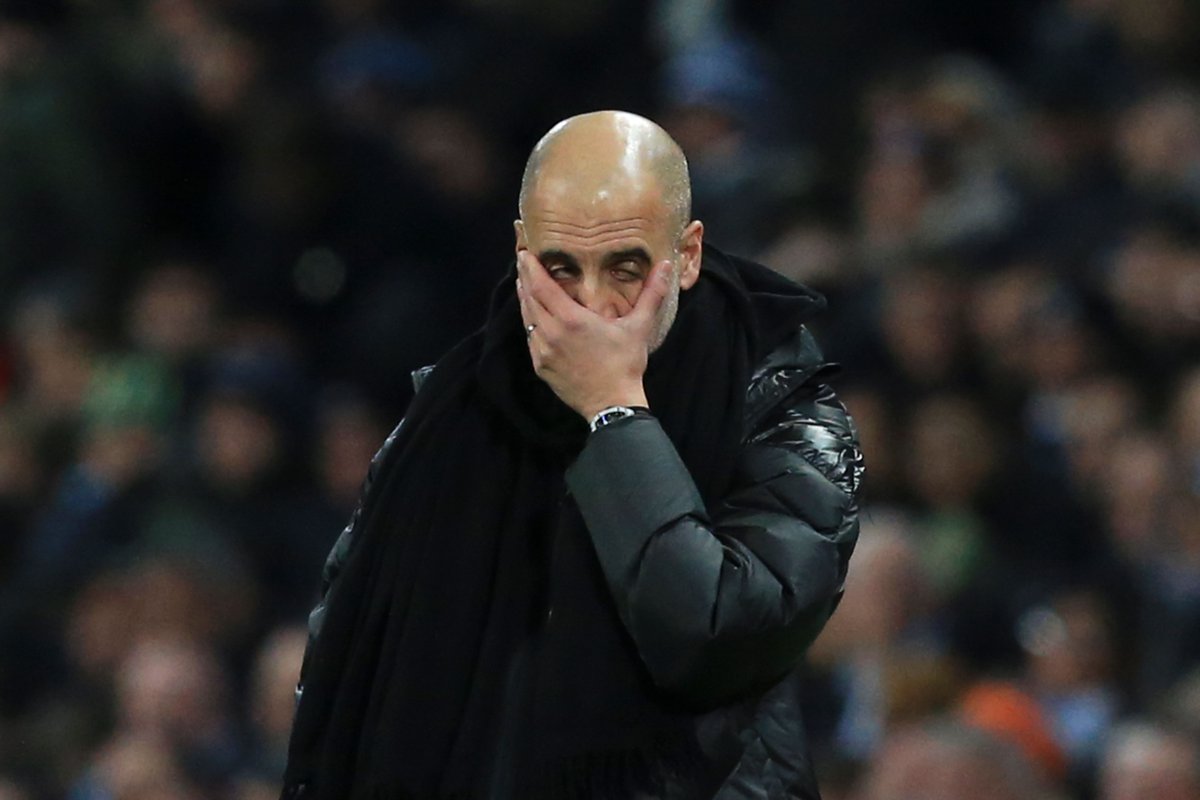 Everyone associated with the club could do nothing but hope and pray. The Gunners being at home had the fans behind them, praying for their rivals to have a bad day.
The Gunners trailed 1-0 for the majority
of the entire match, riding out the Barça storm. They grew into the game late on, and they were duly rewarded as Robin van Persie struck an equalizer in the 78th minute. It was a beauty from the Dutch man, in a tight angle he still found the way to put the ball past Victor Valdes in goal.
Wenger's men were not done, the young side will take nothing but victory against their far illustrious opponent. In the 83rd minute, substitute Andrey Arshavin sent ​Arsenal fans into a frenzy, and the Emirates into sheer and utter ecstasy after he netted the dramatic winner. Arsenal were on the counter with Sami Nasir, the French picked Arshavin in the box and the diminutive Russia international made no mistake.
The result and the performance on that night coupled with the manner in which the contest unfolded makes the game one of the best moments in Arsenal's recent history.
Arsenal will not make it to the next round as Barcelona won 3-1 to qualify to the quarter final. A match that was marred with controversy. Van Persie was sent off after receiving his second yellow card. Theo Walcott described the officiating as the worst he has ever witnessed.