Following their woes in the Premier League this season, current Champions Liverpool are in dire need of reinforcements and are expected to head into the summer transfer window with a clear idea of signing new players who would help them regain their status as one of Europe's best teams. The Reds have had a stain on their identity as the best team in Europe after winning both the Premier League and Champions League titles some months ago following this season's shambolic results, but they will want that to change.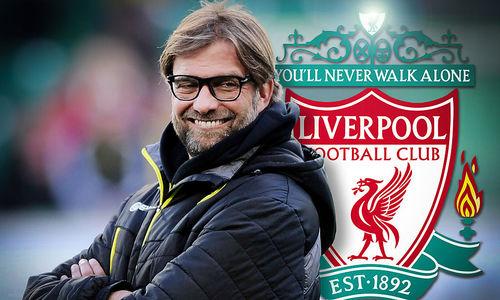 One of the most feasible ways they can get their reputation fixed is to invest heavily in the summer transfer window with a couple of new additions and departures as well, so they can restore that 'fear factor' at Anfield which they have lost in a very horrible manner this season.
It is unclear how many players will be walking through the exit door at Anfield, but one almost-certain departure is that of midfielder Georgia Wijnaldum. The Netherlands international midfielder is out of contract in the summer and from all indications, it is not looking likely that he will be signing a new deal. His pending departure will definitely leave a void in the midfield department and it would only be wise of the Reds to find a befitting replacement for the midfield star.
The hunt for the former Newcastle midfielder's replacement is still on and the latest candidate that may be heading to Anfield is Sander Berge, according to Eurosport. The Sheffield United midfielder is currently the number one name on the list of possible candidates that Jurgen Klopp is eyeing for a possible transfer, and there may well be an agreement between Liverpool and the Blades for the completion of the transfer in the summer.