Ahead of their Premier League encounter with Leicester City on Sunday, Liverpool have been greeted with a major boost. A host of the club's key first-team players have been hit with either injury or the coronavirus, and things have gone from bad to worse.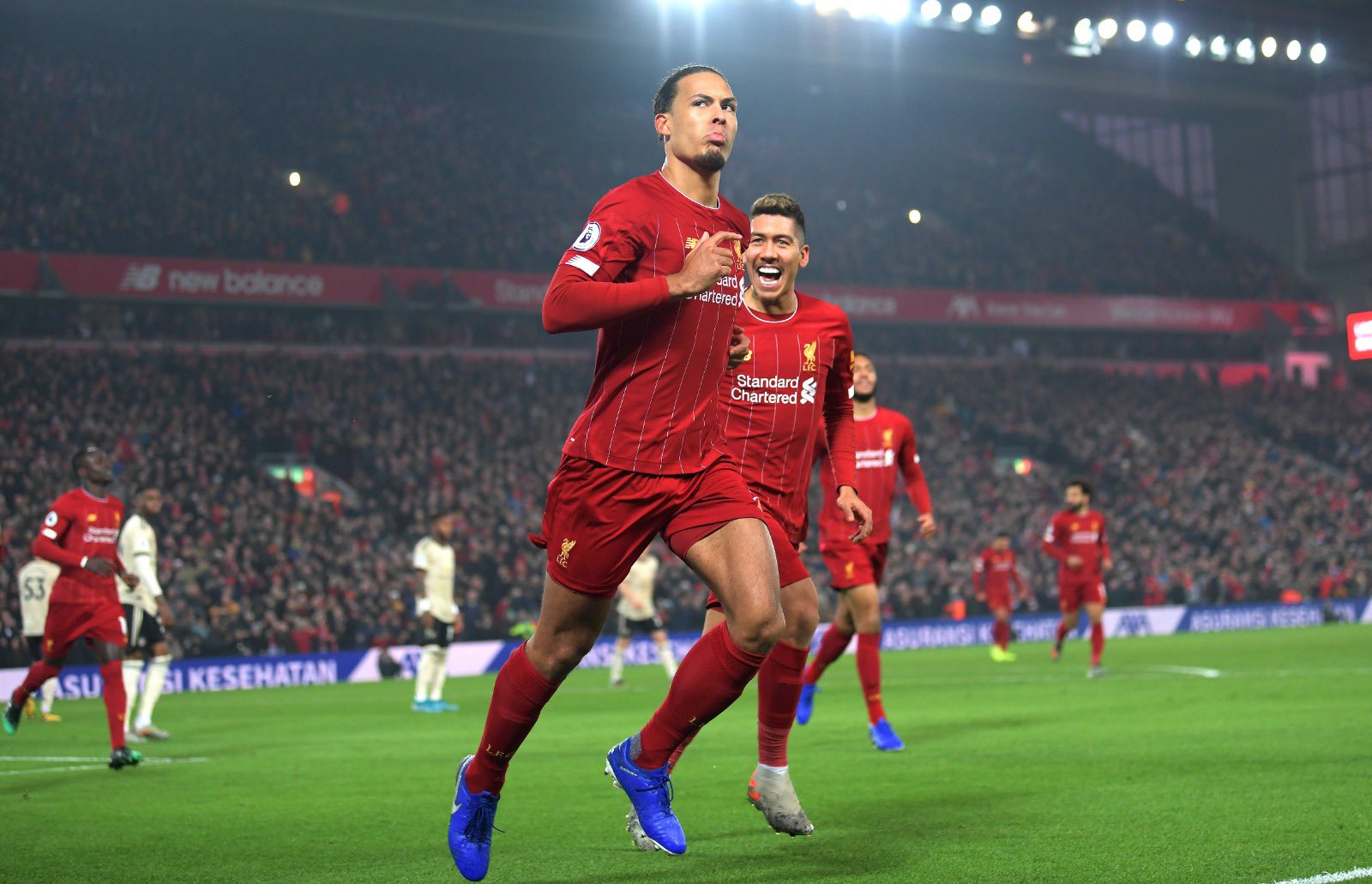 The international break has not helped matters for the Reds, and their season has currently been marred by several unexpected injuries. Aside from Virgil van Dijk's injury which he picked up in a 2-2 draw against Everton earlier in the season, a host of other stars have joined the treatment table.
Just before the international break, England right-back
Trent Alexander-Arnold added to the injury list, having suffered a calf injury that made him stay behind and not join the England squad.
Van Dijk's injury will last for a couple of months and may have most likely ended the Netherlands international defender's season. However, it is not yet known when Arnold will be recovering from his injury.
Even the fact that players are away on international duty still didn't stop Klöpp from getting more bad news of his players getting injured. Defender Joe Gomez was training in England where he picked up a serious knee injury. He underwent surgery and it was disclosed that he will have to sit out most of the season.
The first-team stars are not the only one getting injured though, as Rhys Williams also got injured, complaining of a hip problem while away on international duty with the England u-21 team.
Left-back Andy Robertson raised major concerns after sitting out Scotland's clash against Slovakia on Sunday. He has however recovered and returned to the team where he played the full 90 minutes in a narrow 1-0 defeat to Israel.